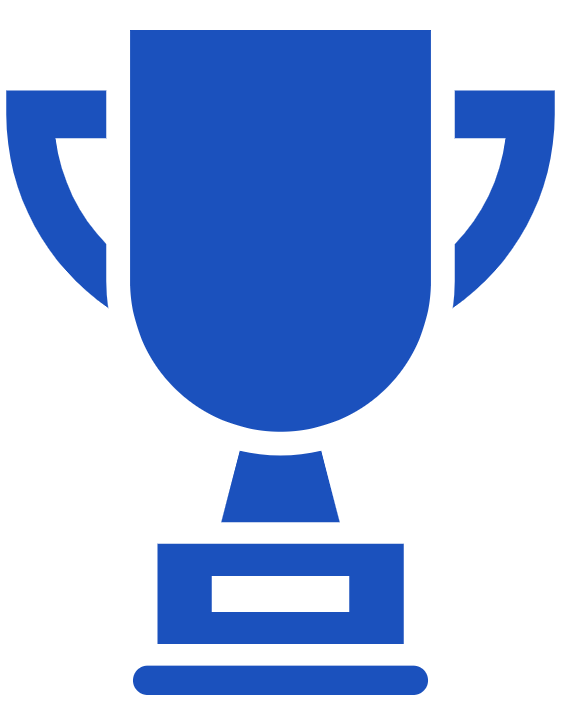 Cast Your Vote: Support This Innovative Pioneer Today!
Voting is simple: Browse through the nominees, select the company you believe is the most innovative and deserving, and click the "Vote Now" button under their profile. Each user is allowed to vote for only one company, and the winner will be determined based on the highest number of votes received. Join us in recognizing and celebrating the technological innovators shaping our future!
Tell us how can we improve this post?
Hits: 35
Envision a world where the atmosphere breathes a sigh of relief, where carbon emissions no longer threaten the balance of our ecosystems, and where innovative technology carves out the pathway towards a sustainable and thriving future. Enter CarbonCure Technologies, the trailblazing firm at the forefront of this green metamorphosis. By deftly harnessing carbon capture and storage technologies, and championing advanced waste management and recycling systems, CarbonCure Technologies is paving the way towards an environmentally sound and habitable planet for generations to come.
CarbonCure Technologies: Catalyst for Change
Founded in 2007 by visionary entrepreneur Robert Niven, CarbonCure Technologies has emerged as a key player in the ongoing battle against climate change. With Jennifer Wagner at the helm as President, the company has consistently evolved, proving its mettle in the realm of climate and environmental solutions. By focusing on innovative carbon capture and storage techniques, CarbonCure Technologies has made tremendous strides in mitigating the ecological footprint of various industries, propelling us towards a greener, cleaner world.
The CarbonCure Concrete Solution: A Revolution in the Making
The construction industry, which plays a vital role in modern society, also generates a substantial volume of carbon emissions. In response, CarbonCure Technologies has developed a revolutionary process that embeds captured carbon dioxide (CO2) into concrete. This pioneering method not only strengthens the material but also permanently locks away the CO2, preventing it from re-entering the atmosphere. As a result, CarbonCure's innovative solution has a twofold impact: reducing emissions while fostering sustainable construction practices.
Waste Management and Recycling: The Art of Upcycling Carbon
Complementing their carbon capture initiatives, CarbonCure Technologies has delved into advanced waste management and recycling systems. By promoting the upcycling of carbon waste, they are transforming what was once deemed an environmental liability into a valuable resource. CarbonCure Technologies envisions a world where waste streams are effectively repurposed, conserving natural resources and further diminishing our ecological impact.
Collaboration and Expansion: Spreading the Green Gospel
CarbonCure Technologies recognizes that meaningful change requires collaborative efforts. To that end, they have forged strategic partnerships with industry leaders, researchers, and policymakers. These alliances have not only accelerated the adoption of their innovative technologies but also fostered the proliferation of sustainable practices on a global scale. In a world where environmental crises loom large, CarbonCure Technologies' commitment to combating climate change through carbon capture and advanced waste management offers a glimmer of hope. As we conclude this exploration into their groundbreaking work, let us consider the remarkable progress they have made and look to the future with anticipation and optimism.
CarbonCure Technologies: Charting the Course for a Sustainable Tomorrow
It is undeniable that CarbonCure Technologies has made monumental strides in the fight against climate change. Their persistent drive towards creating ingenious carbon solutions, coupled with their dedication to waste management and recycling, positions them as a key architect of the sustainable world we all envision.
As we reflect on CarbonCure Technologies' incredible journey, we are reminded of the power of human innovation and tenacity. They have proven that through collaboration, creativity, and an unwavering commitment to our planet, we can tackle even the most daunting challenges. As they continue to revolutionize the worlds of climate and environmental solutions, the impact of their work will reverberate across industries, empowering generations to build a cleaner, greener future for all.